ALL-INCLUSIVE Package for
Are you planning to apply for a UAE Golden Visa?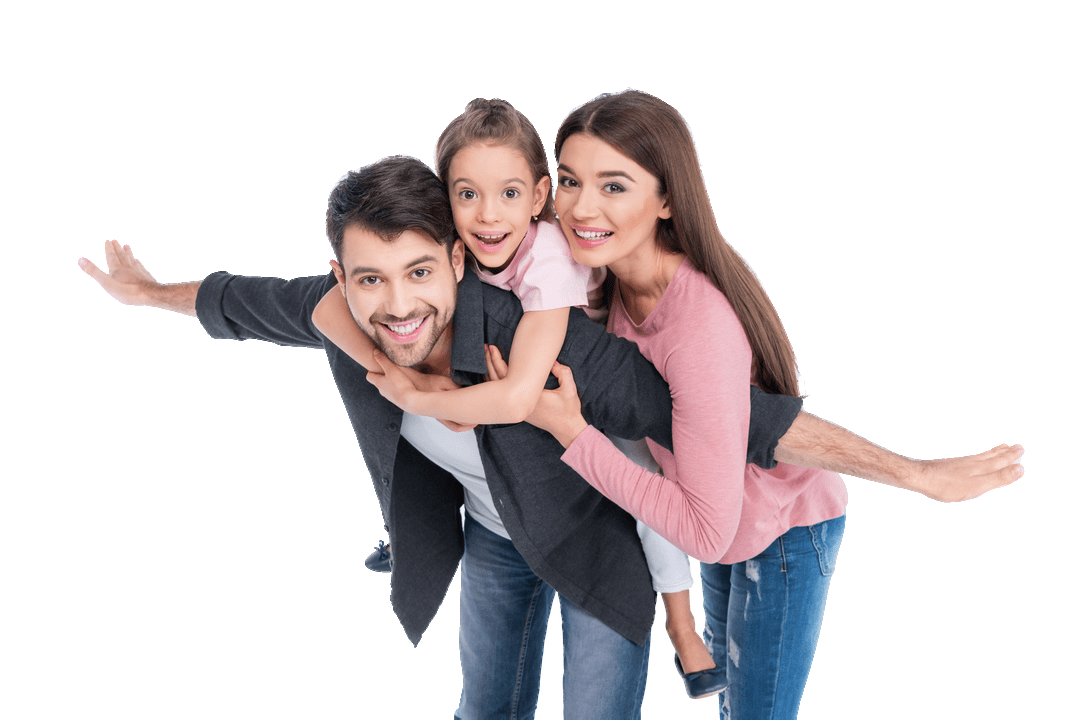 Do you want to know if you qualify for the programme?
In 2019, ten-year UAE golden visas were announced for select residents. Exactly as it sounds, if you have a UAE golden visa, you have residency in the UAE for 10 years. This residency is not tied to a particular employer and doesn't need to be renewed every two to three years. Result.
UAE golden visas enable expats to live, work and study in the UAE without the need for a national sponsor and with 100 percent ownership of their business on the UAE's mainland
Why choose the UAE Golden Visa?
GOVERNMENT FEES & OTHER APPLICABLE FEES:
10 years golden visa : AED 9,500 /-
Each Visa Dependent Of Golden Visa AED 7,750 /-
We work closely with the following banks for opening bank accounts for our client